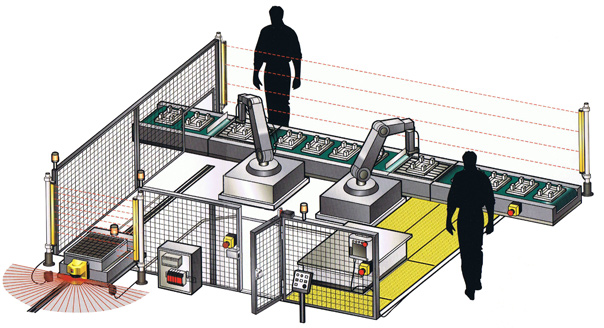 SECURITY AT WORK
At Service Électro-Mécanique V/V, the health and safety of our workers, customers and the public is an integral part of the concept of superior quality that directs our every action.
Service Électro-Mécanique V/V is committed to ensure that safety is a top priority in all industrial mechanical projects we undertake. We believe it is possible to prevent accidents by providing supervision, training, communication, and adequate tools and equipment and adhering to best practices and safe work procedures.
Our team counts among its ranks a person dedicated to the management and promotion of health and safety. This person has a mandate to implement policies, procedures and comprehensive health and safety programs and to ensure that all preventive measures are in place and strictly enforced to ensure the health and safety of all.
At Service Électro-Mécanique V/V, health and safety, it is: "A commitment for life."