MECHANICAL ADJUSTMENT SERVICES
Precision mechanical adjustment
The proper functioning of a machine or equipment generally depends on the quality of the adjustments of the different components . Our specialists are able to offer a fitting service to prevent premature wear of your mechanical equipment and unplanned downtime.
We inspect: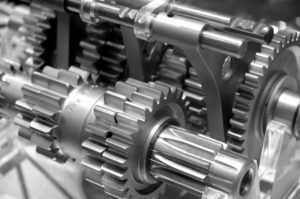 Belts;
Chains;
Gears;
Pulleys;
Bearings;
Speed reducer;
Noises and abnormal vibrations.
Toutes nos interventions font l'objet de nombreux tests, de vérifications minutieuses et de contrôles rigoureux. Notre démarche qualité vous permet de vous assurer que tout est conforme aux règles actuelles et à vos attentes, à tous les points de vue.