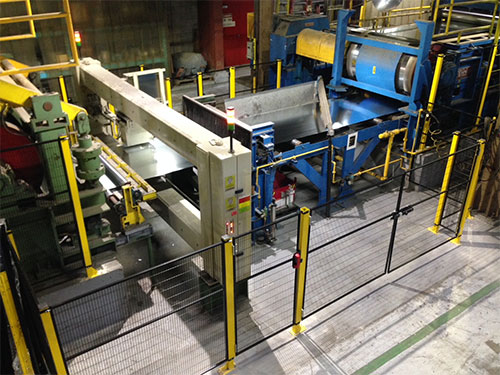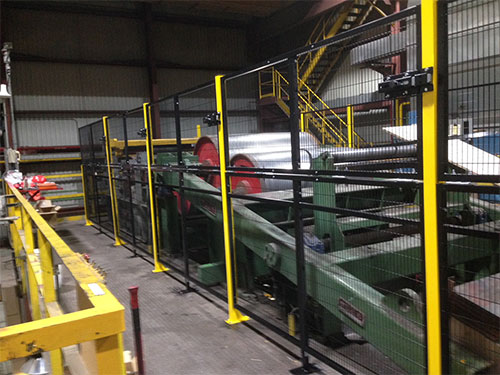 HEALTH AND SAFETY EQUIPMENT MODIFICATIONS
Health & safety in industrial work , Service Électro-Mécanique V/V , has the expertise to help you eliminate the risks of accident at work. We manufacture, sell and install protective guards, safety curtains and safety devices such as door switch, security device carpet, three pedal position including emergency stops , etc.
Our services also include:
Security analysis of relevant work tasks and methods;Risk estimation;
Analysis of prevention and risk reduction measures;
Assessment of compliance with various codes;
Hazard communication in the workplace ;
Equipment shut down procedures ( lockout , record identification of energy sources ) ;
Use of the machine steps (production , adjustments, unblocking , cleaning, maintenance , lockout , emergency and recovery judgment);
Scheduled inspections ;
Design and suitable prevention program implementation;
Accident / incident investigation;
Evacuation plan and emergency measures.